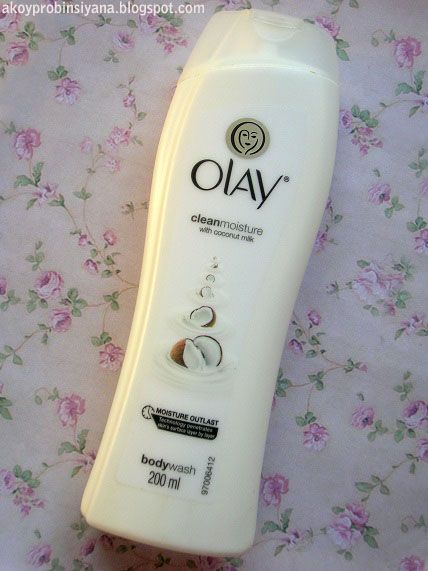 Body washes are so nice to use at it is pampering. In general, they're a luxury and just a treat for our body. Bar soaps found in the market are mostly whitening and to find a moisturizing soap, you might want to consider liquid soap. Skincare companies here in our country are already creating their own version of body wash. In weather we have here, let's see if a body wash have a say or if it can eventually capture the heart of the majority.
Why buy body wash instead?
Because it's easier to use.




It doesn't totally strip the natural oil of the skin.




Cleans and moisturize at the same time.




Some ingredients can only be added in a liquid form.




Some say it's hygienic. (The sponge is not hygienic if used by everyone though. It spoils and needed to be hanged and dried properly).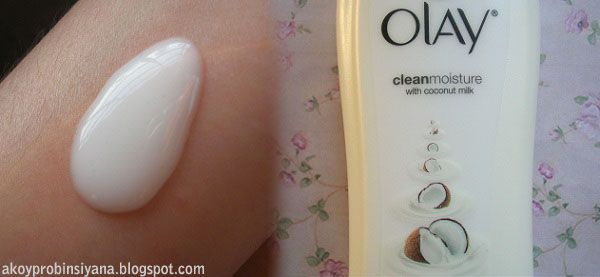 Since it is Olay, I have a high expectation with their products. It's just that I didn't like this body wash mainly because of its scent. It doesn't smell coconut at all. The scent is hard to describe, maybe it's something fruity or food like. Some people like this though. It doesn't linger long. It's only noticeable when you take a product out of the bottle.
Moisture Level
It is very smooth and it glides well in the skin during the shower. When rinsing, it feels like something is not totally removed. Perhaps that's the moisturizing residue/film. Once air dried, it doesn't give the skin an uncomfortable smooth and dry feel which is something good. I wonder if the towel takes the toll by absorbing what is left in the skin and becoming dirty in return. I still use a lotion and their combination doesn't overwhelm.
This is best use at night and with a puff. Its smoothness helps in achieving a calm and relaxed slumber. You can also bask under the sun as it won't make you feel slippery.
Others:
A totally clean feeling is hardly felt. Washing it is quite frustrating (but it's something expected of a body wash that moisturizes).
The "works beneath the skin surface" and "24 hour moisture protection" is quite unbelievable.
On the positive side, I didn't experience a dry and flaky skin within the period of use (except my abused hand). There are other factors that might contributed to my current healthy skin though.
Repurchase?
Recommend?
Only if you like the scent.
Rate:
2.5/5. Still a passing score for me.
Have you tried any Olay product? What products with Coconut have you tried recently?