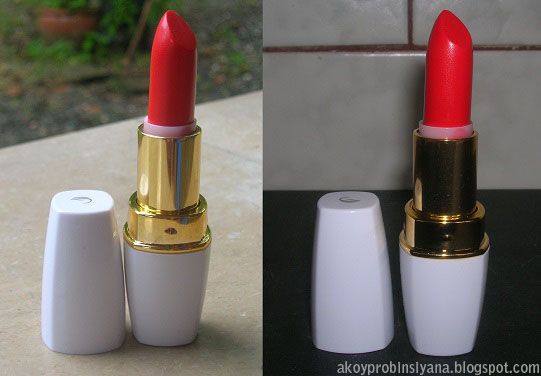 Natural Light and With Flash
Red is very sensational color. Wearing it is like showing you're a woman grown and not that innocent young lady anymore. It gives a professional look and the feel of superiority.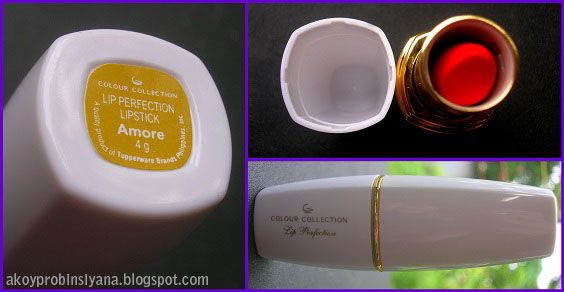 Price: P 399.00
There a times during my teenage years where I argued with mom on lipstick she insisted me to wear. She likes attention grabbing colors that somehow really complements her. Back then I wanted something safe and natural looking. The kind of lipstick that goes well with my complexion but won't give a hint that I am wearing one. Being so naïve during those days, I wore a red lipstick in one school occasion and a concern friend told me, "You don't look well in red". Since then, a red lipstick is a no-no for me.