A curiosity formed when my classmate in high school told me she was using this instead of the regular variants of Ponds. I've tried searching it but failed and never saw it. Maybe it was phased out but I actually just didn't know it was in a jar. Years passed, it's still the talk and recommendation over beauty forums. Good thing there's product reviews available over the net.
Deep Cleanser
Removes stubborn dirt and make up
Tita recognized this when she saw the jar. She said it's a product that is used even
before but she personally didn't join the wagon. She seems interested but not really into these kinds of things. She doesn't wash her face but uses a lone toner instead.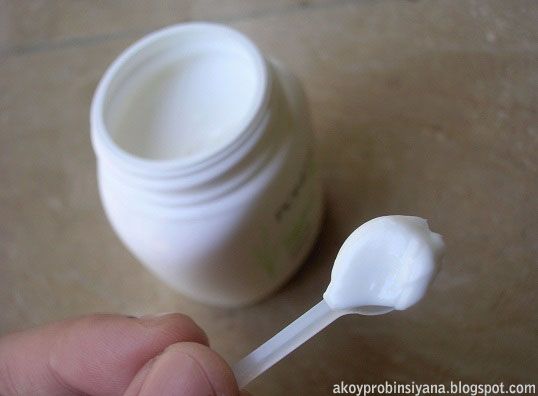 Texture | Smell
It's not really greasy and the thickness is not intimidating. It's a cream that melts when rubbed in the skin. Just imagine how butter melts. The classic smell is just fine and is not strong. There's a hint of baby oil in the scent.
Packaging
It comes in a more acceptable jar design. Still, I'm not comfortable taking a product out using my finger. It's just unhygienic.
Washing the face with just water and soap is not comfortable and to completely clean the face, a makeup remover is needed. If you're a heavy makeup user, you need to apply the right amount (not to small) to make it easier to wipe and remove the makeup residues. A jar will last you more than a month.
Directions For Use:
Apply pea-sized amount on your forehead, cheeks and chin. Spread and massage gently over your face and neck.
Tissue off or remove with a wash cloth to take out deep seated dirt.
Re-apply as necessary
Wash off with water and face cleanser, like Pond's Facial Wash
This is my favourite make up remover now though I'm not really using a lot of make up in my face. There are times that I only use this to massage my face and to loosen those thick facial sunscreen or dirt that has been stuck in my face. Sometimes I use this to encourage myself to clean my face. If you've just done with a facial wash from a spa, this is a good maintenance to keep the blackheads from reappearing.
Likes:
Reasonable price.
Travel friendly.
It's not heavy in the face at all.
It works well with my oily skin.
It's easy to wash.
A good make up remover.
Can be use to remove waterproof mascara.
It's not written in the box, but has a claim that it doesn't clog pores.
Dislikes:
The issue with mineral oil. However, I feel that this product is gentle and is not penetrating to the skin.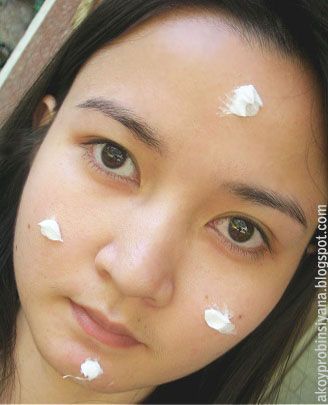 I love to use this with Kojie San as there's still remaining cold cream after washing it. It's just faint but it makes the face feel very soft and makes the skin firm at the same time without hampering the ability of Kojie San to remove pimples. It's not the same experience with other cleansers though. Most cleansers strips everything even the natural oil of the skin so no wonder it will also remove the cold cream completely.
I still want to know more of its ingredients.

Which ponds product do you like best? or what make up remover do you use instead?