I am about to join this pink Samsung NxMini Camera giveaway from this
site
and even made a selfie that meets the requirement. A picture that can either have
"Low lighting, bad angle, pixelated shots, and anything that shows why you need to get your hands on the Nxmini."
"Who wouldn't want a free samsung camera for a hassle free selfie photos with just an easy way to have an entry?" -Taken from my draft. I created a draft prior to this. I don't have a smart phone and how much more if its about "instagram". I need to install it in a phone and create an account. Silly Probinsiyana...
So here is another from my draft:
What I will show you is a reality from my 8 years old Nikon digicam. The shots is vulnerable to blurriness due to shaky hands and the flash can remind and take you back to that old intense and blinding light used in the past photography. This is my first camera that has been loyal to me up to now. In fact, almost all of my pictures here are taken from this cam. The truth is, I usually wait when the sun is up to take my blog photos and I always do it outdoors. Though daylight can be an effective source of light but it is not predictable nor controllable to my liking. How dedicated I am to be patient like that.
The following photos are taken in a normal room lighting. I usually have a blurry picture and I can't and I don't use my flash if I still care for my eyes. This is honestly the main reason why I did stop taking selfies when I was once addicted to it.
DAYLIGHT PICTURES (OUTDOOR)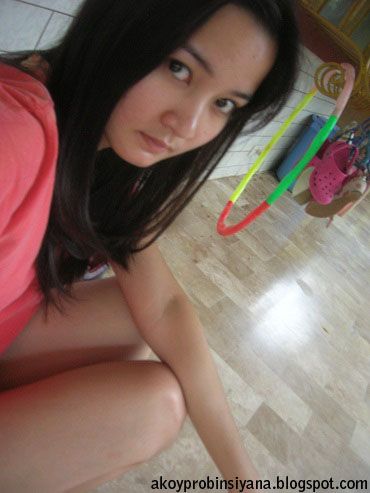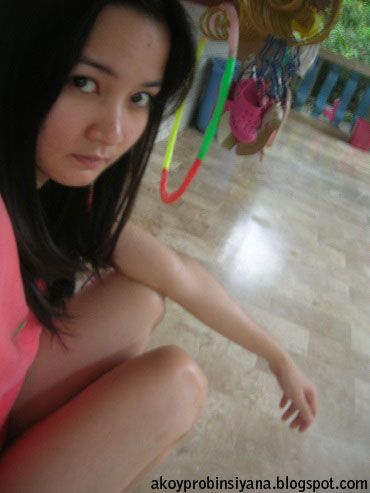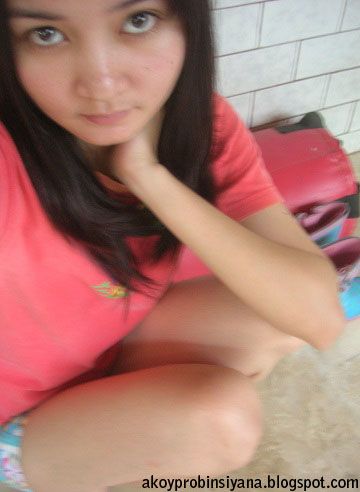 BLURRY PICTURES