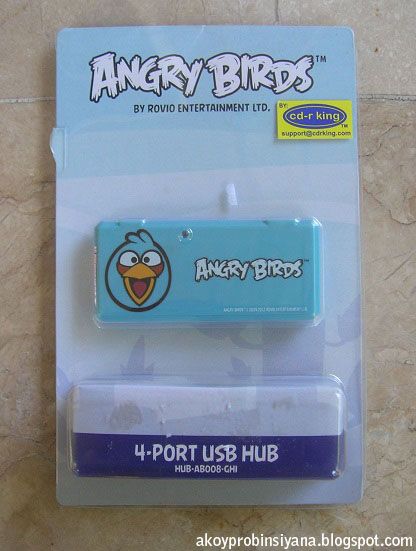 With 3 Ports I still do sacrifice some of my devices, then I saw my Aunt's Toshiba laptop that only has 2 USB port and I can't imagine what I'd be feeling for myself if that's mine. Older laptops have 2 USB ports so if you are planning to buy a laptop, make sure it has 3 USB ports. I do multitask, I use broadband kits, attach external keyboard and mouse. That would give my flash drive no more room.
-Adds fours 2.0 USB high-speed sports
-Fully compliant with USB 2.0 and 1.1 specifications
-Supports data transfer rate at 480Mbps
-Individual port over current protection
-Ergonomic design
-Provides up to 500mA to each port
-With LED light indicator
-Hot swappable, plug and play
-Compatible with Windows 7/Vista/XP/2000 and Mac OS 10.1.2 and later versions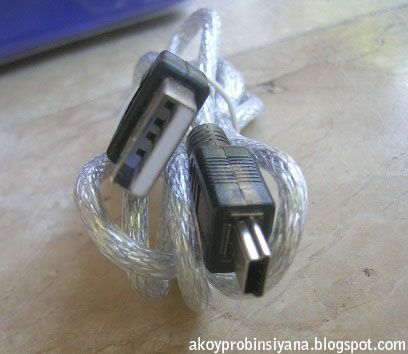 The creation of new devices that uses USB technology is ever-increasing, and I bought mine a year ago. If you already have 3 USB ports, it will suffice. I just seldom use this with my new laptop since my battery is built in. I don't want to cause further stress especially with my battery and my charger, I can't afford repair. Unless I'll detach my battery, which I do with my older laptop.


What I am trying to avoid is having a lot of attached devices that gets their power from the bus. It could cause heating of both the battery and the charger. Heat is the number one enemy of batteries, especially li-ion. I tried using Smart broadband kit with this USB extension but has compatibility issue, so I only attach low power devices such us mouse, flash drive and keyboard in this. (I'm not sure if it really have compatibility issue though, devices performs different types of data transfer such as merely sending little data, sending big packets of data, or it can be a streaming device. Broadband kit perhaps falls to isochronous transfer of data.)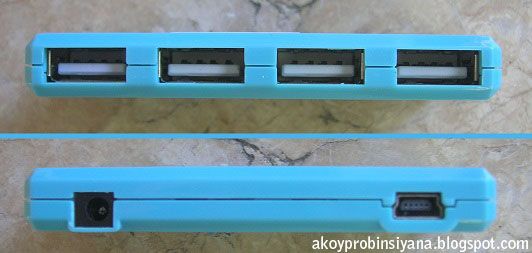 The one I got here has 4 new ports but you can choose something that would suit your needs such as more ports and with card reader.
The idea is nice, and I also use this before. Oh yes, the cute design did charm me into buying this. :( Maybe I'd better give it to my Aunt now…
-Bringing this around = I'm lazy
-It can be useful with laptop that has only 2 built-in USB ports.
-Consider the reason why the average laptop design has only 3 built-in USB ports.
-Just like our common household extensions, too many devices can lead to an overload of computer's supply.