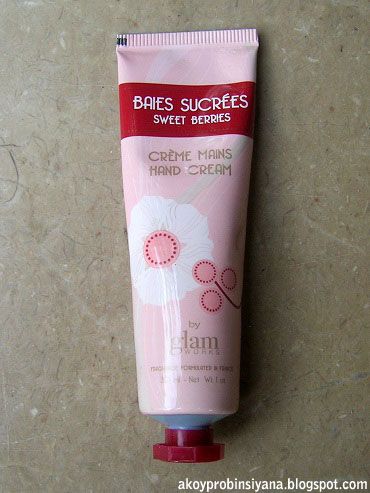 I started looking for a hand cream when I became bored of using petroleum jelly. The latter makes the hand feels warm and heavy. As my hand adjusted with using gloves during laundry, the skin started to thicken as it isn't exposed to harsh detergents anymore (No more unintended chemical exfoliation). No more scaly hand every Mondays or Tuesdays only cracked and bleeding skin especially in thumb area. It was just an adjustment stage as my hands is healthy again. It's even better looking now and I even got occasional compliments of having a beautiful hand.
Having too many hand lotions in different places doesn't work on me. Unless I have al
l the money in the world and would stock and use the same brand only. I have to stick to one else I'll risk myself for another skin irritation. Oh yeah I once religiously apply hand cream and confidentially wash my hands. Less is always better though.
Cream are usually heavier compared to lotion. They're rich and has thicker consistency. Each formulation addresses specific skin conditions. Some are medicinal, therapeutic, or for cosmetics purposes. This hand cream is actually more on being a lotion since it is light.
Packaging
It has a screw cap instead of flip kind. It's better that way as the design feels refreshing and not redundant. The plastic cover makes it stand upside down as long as the cream is balance inside. The body is similar to toothpaste container.
Smell/Texture
It has a very nice scent of sweet berry. Yummy, addicting and feels mild to use. It's not rich and watery, something you would want for a simple indulgence.
It is effective in removing dryness as well as moisturizing the nail cuticle. What I like about this is no matter how many times you reapply, it doesn't feel heavy and doesn't make you want to wash you hand because it doesn't build up. You can use it as body lotion too for instant hydration.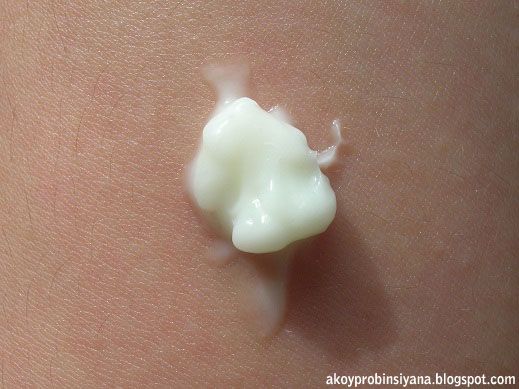 Its absorption time is average; not too quick not too long. It leaves the skin supple and you can choose to reapply it or not.
Likes:
Cheap

It is not greasy

A little goes a long way

Pretty packaging
Dislikes?
None
Rate:
5/5
Repurchase?
Yes
Recommend?
Yes. If you want a light and effective lotion for your hands.

What's your hand cream?