So far, it was one of the best escapes I had since those past hard days. It was the first time that I woke up without saying "Oh God please help me..." She's one of those friends who I can still enjoy the company. I know how awkward to go out with friends who can be too killjoy at times and I assure you she's not like them. She can be flexible and considerate, and above all is she's humble.
Yet, she fails to find things for me, like what clothes would suit me or shoes alike. Uh-oh... She can't be my fashion stylist; she can't fix me or give answers to my weird or senseless question. The best thing about her though is she's the kind of friend who sticks. She may be somewhere, but you know she stays. An unconditional friend, almost like a sister to me.
Wagwagan
. I admit I don't favor ukay ukay not until I bought my first bag a year ago. The thought before embarrass me, and the way how people consider it is contagious. I never found something I like before and wonder why some rag looking clothes are still included. Then gradually I learned to look for details and gained some experience. And I got a friend to influence me. And maybe let's include the part that I've grown.
Buying in wagwagan requires a sharp eye too. You have to look for stains, armpit, missing buttons or damages. It's almost as hard as buying new clothes. It doesn't mean that you have to buy just because it's new. You have to have a reason, fondness, or anything you would want to call it that will make you like it.
So here are the clothes I bought... For me, I the right price of wagwag is
P100
below. It took me a whole day wandering.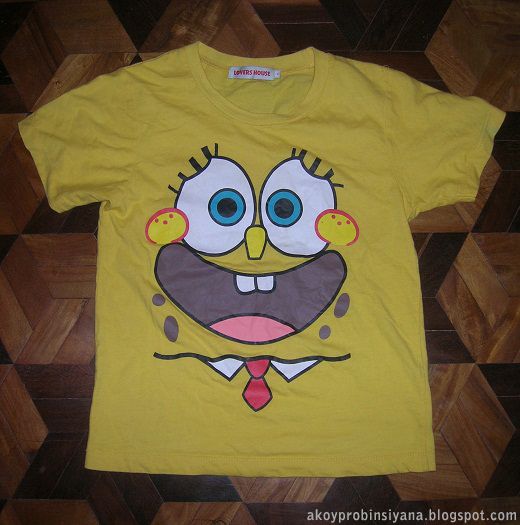 This is exactly how I want a cartoon character printed on a yellow Tshirt.
My favorite cartoon character
Formal? It's a must to keep some in the closet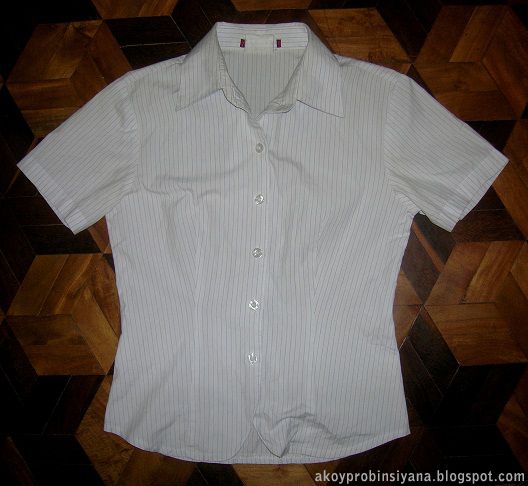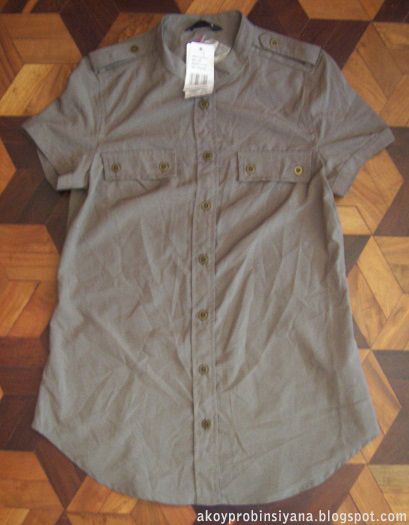 It's too long though. I'll ask mom to sew in with her sewing machine. There's still a price tag included.
1. Fit it in a fitting room especially when you're no still a pro
2. Have an inspiration. Look for magazines, or just be an observant. It would be good if you have a mental image of what kind of clothes you like.
3. You'll most likely find few garment in the entire day. Don't pressure yourself if you didn't find any. There is another option of going to the more expensive shop or the branded one.