This is now my favorite everyday conditioner. I won't initiate buying this stuff as I am already comfortable and satisfied with my previous conditioners. It's like "What else does those conditioner offer when my current conditioner is already doing fine?". Thanks to SR for opening the door for newer things through their free sample products. It's an opportunity for new great things!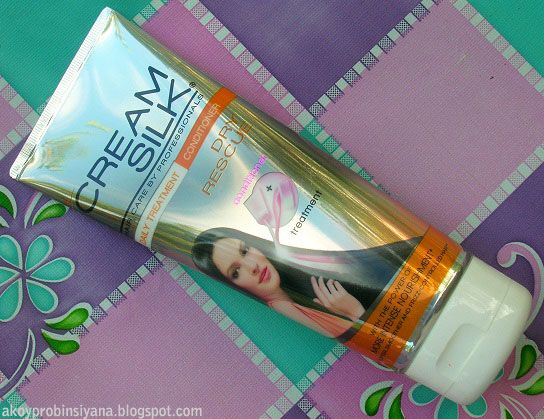 I have tried Creamsilk's other regular conditioner variant and disliked the scent mostly and their effects on the hair (less glossy etc.). This is one reason to get discourage of exploring other products.
My hair is not actually dry. In fact, it is healthier compared before. My hair became longer without getting split ends. Thanks to the hair serum that I'm using until now. The oil ingredient of the serum was a turn off at first but it really did a great job in protecting my hair eventually. Check the serum here:
Black Beauty Cuticle Coat
.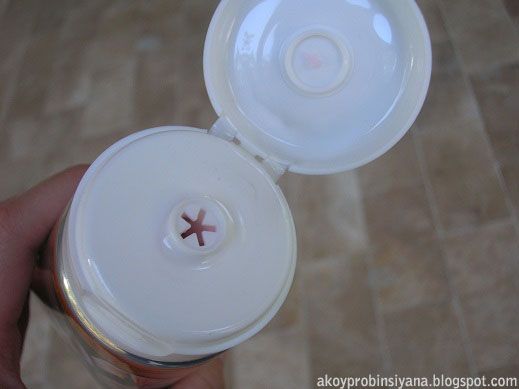 The opening of this tube is great to control the amount of product. The soft tube is also a plus point as it is easy to squeeze. The mild scent doesn't last the whole day. It makes sense as the mild fragrance is better for the health of a dry hair. There are still few people who dislikes the smell though.
It doesn't feel penetrating. It doesn't feel harsh too. It gives the hair a bit of glow and makes it look healthy.
Pros:
Nice scent
Affordable
Widely available
Doesn't make the hair feel heavy
Still works fine even without shampooing the hair. ( I used to shampoo my hair every other day)
This is good and works well with normal hair. But for really dry hair? I can only assume and guess. Don't expect a very extraordinary experience. It works like a common conditioner but of course it's better. It's meant for daily use and I would still recommend to continue your other haircare regimen (such as weekly treatment and so on). I will use this daily treatment alternately with their other conditioner I've already liked before.
Recommend?
Yes
Repurchase?
Yes
Rate:
4.5/5