I'm really looking forward for this ship to arrive. I want to hoard books again. So far, I went home empty handed. I just can't roam around and scrutinize potential books because I'm with my cousin. It will just spoil his first Logos Hope experience if I will look at the books one by one since he's a guy and not into books. I always want to have a good glance whenever there's a bookstore. It's good that he still enjoyed his first ever visit to Logos Hope.
What I miss the most is the part where you can buy any 2 (can't remember if it's 3) educational books and pay 500 pesos only. In this ship's previous arrival, most of my purchases are computer books. This time though, I find the choices pretty limited compared before where there's a lot of eye catching books from different sections. Hopefully, they'll have those kind of books next next year.
A Glimpse Inside the Logos Hope:
Where the short orientation is held.
My cousin :p
History of Logos Hope in the wall.
Children books. My cousin is just fooling around.
Shelves for Tagalog or Filipino authored books. I have a review of those Lovestruck books and that's an award winning book.
Review Here:
One of the souvenir of Logos Hope. I might have bought this if it cost P50.
A storyboard of "Journey of Life".
Where kids can distract themselves.
Cafeteria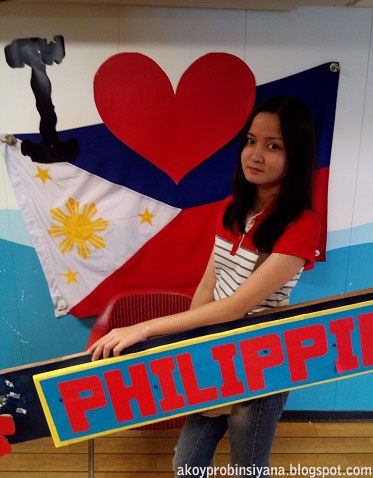 What I Took Home: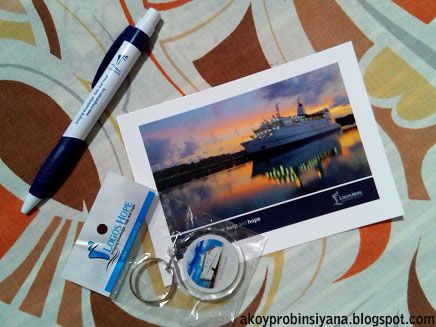 Kuripot lang?
Some first time experiences are really hard to beat. I saw lesser crew when we went there and it seems that they're tired. I miss their contagious smile. Last last year was very lively and fun.
You can read my first experience here: