This gave me a mixed feeling of "should I like it or not?". Since this sample needs only 20 points, it makes me feel that it's not that well known and popluar. I lost my desire of using this when I started to feel it's not working. There is a dryness and the forming of few tiny cystic pimples after 1 week of usage. That first week though, I have a very high expectation with this product since it is in gel form and gives me a nice smooth washing experience.


Based on most reviews, it works for them and they like the smell. It reminds me of kitchen cleansers because of the acid like smell. Despite of being in a gel form, it does make the skin dry. The instruction said not to use it under the eye. It is better not to overdo or exceed with 2 times of lathering as the skin starts to become dry and stiff. On the first few weeks, I can survive without a moisturizer but later on I started applying light moisturizer (Myra E).


100% Herbal Actives
Neem Leaves
(Credits to the owner of the photo)
Different kinds of herbal plants are believed to treat pimples. They're too many that you might start to get confused on which really works like magic. Sometimes it feels like it's just a marketing strategy or to make the product unique. If the plant works that way, why not use the pure form and apply it on your face?
The positive side of it is it gives us more options to try despite of the weariness. Finding our holy grail (HG) products is like finding our soul mates, when you found it just stick with it.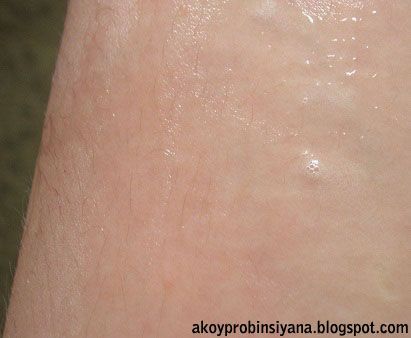 It doesn't lather but it glides smoothly when used.
It's only on cheeks area that pimples spared me. I am not sure if the ingredients of these products start kicking or it's really the area of my face that pimples grow less (even without using this product). A healthy skin can also attribute from a good night sleep. During the resting period, the repair and healing happens. It seems that the latter works best if you want to get rid of pimples.


The product works slowly and you cannot rely on it alone to battle the pimples you have on your face. It took me 3 weeks to become pimple free (but I still have comedomes). Let's say pimple stops growing on my cheeks with the prolong use of this face wash. But there's something in this product that gives me pimples in my jaw area and chin. Then I still have tiny allergy-like pimples on my forehead which is as stubborn like it was 8 years ago. I know I will never get rid of them unless I use Kojie San

again or find another key ingredient. Though I feel this might really works for certain types of skin. My face is not glowing or radiant with this product too.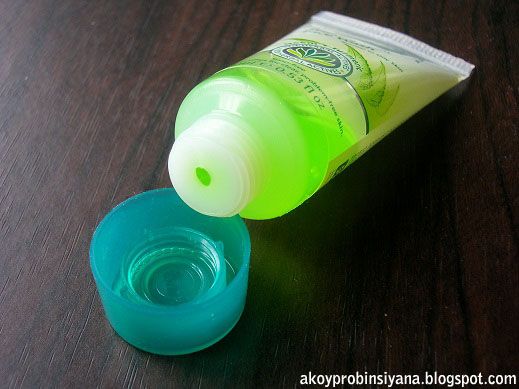 Lesson learned? Don't let oil linger on the face too long, else you allow pimples to grow. Use powder.
Have you tried Himalaya face wash too? What is your HG products when it comes to removing pimples?