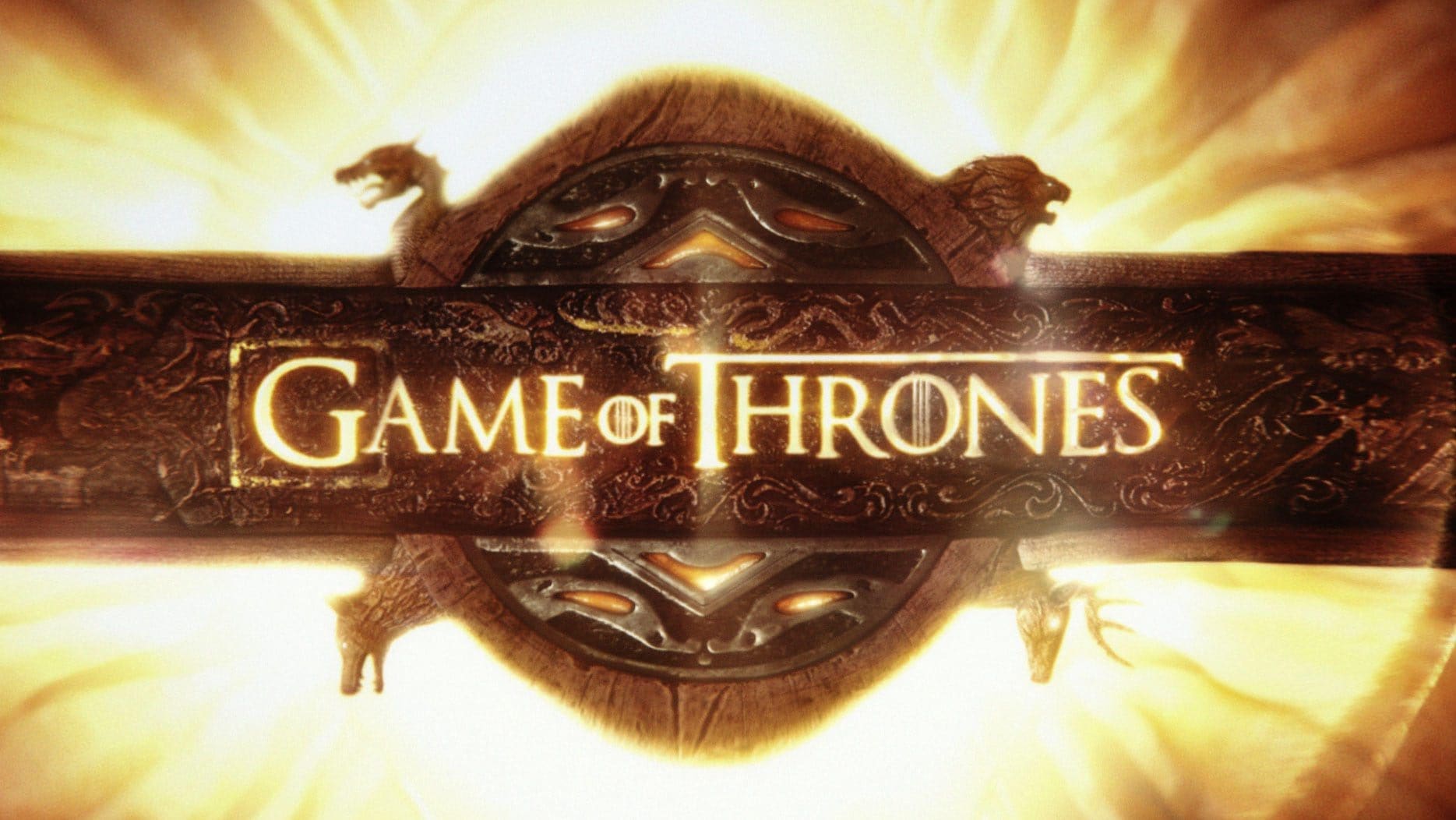 *picture not mine
Here are my some of favorite quotes in the series Game of Thrones. Some are just phrases but for me is quite unforgettable.
I followed you into war twice, without doubts, without second thoughts. But I will now follow you now.. The Robert I grew up with didn't tremble at the shadow of an unborn child.
I thought you were a better man
Family, Duty and Rights
The seed is strong
What is bigger? 1 or five...everybody wants something different
I felt something for you once you know...
A Lannister always pays his debts
Tell her I wish to confess my crimes
Gold win wars not soldiers
And only by admitting what we are, can we get what we want.
Love is the death of duty
More to follow...
In my opinion, the movie did well. I'm still contemplating whether which on is better, the book or the movie. So far, I think it's the movie. Those phrases above has more impact in the series while the book has some lacking in driving someone's emotions. Despite the nudity in the movie, I find it more wholesome than in the books, it's just an art and a part of it, though I believe it can stand without it (this makes it not a good movie for children). It's war and it's just being real. There's a tint of hostility, but there's something in the story that makes us watch it still.