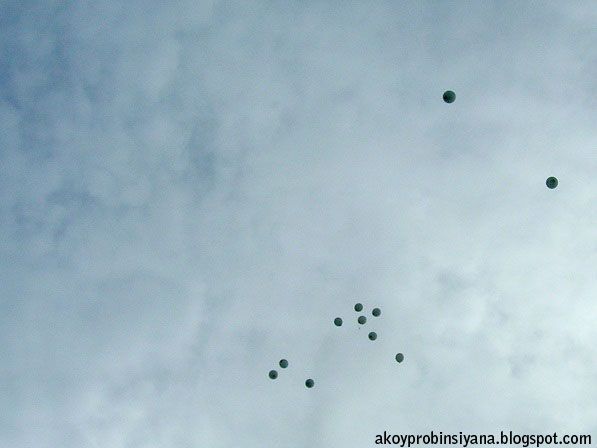 They're asking if I felt the spirit of my late Uncle for it was his 3
rd
day after his burial.
What's with the 3
rd
day ba?
Sssh.. Don't tell anyone I was so scared to sleep alone that I slipped from bed and bugged my Aunt and Lola and sleep beside them.
It's just hard to believe that a person is done of his living days. It seems like it was just yesterday when conversations and jokes are shared. You can see life in every breath then, and now is a 'like it or not' but it's game over. Can we possibly meet each other again? Or maybe you're just waiting for us there in a different dimension until all our path crosses again?
Life is short so make each day fulfilling and special…

Unfulfilled Dreams
I'm looking forward on the day that I'll be rich enough to organize family gatherings and to travel and bring them to different places. How fulfilling it is to return gratitude that way to those people who cares for us. And then, there are concept of "it's just too late" and 'how I wish'…
ang daya di ka na naghintay ;-(
Pause the dramas… Here are some of the pictures of unexpected adventure of going there. The tomb's picture is excluded for it is a gloomy sight.
The absence of bridge is intriguing since it isn't that far from town. According to my Aunt, there was a hanging bridge before and only few families dwell on the other side to spark the interest of building a bridge.
They didn't even tell us to bring slippers >_< I didn't intend to walk barefoot, it's just that my brother did and so I did the same thing.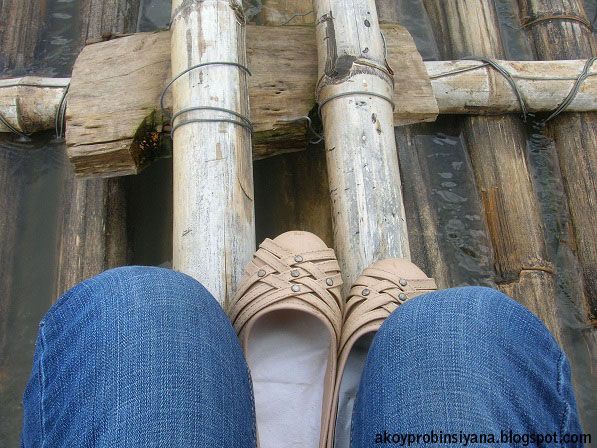 Lastly, my selfie...