Aside from temporary distraction, sample room is a once in a while pampering for every woman to look forward. There is also those subscription boxes that caters this kind of free sampling, the only difference is you cannot choose what you get. The mysterious box will arrive in your doorstep with just the right amount of surprise to tickle your heart. Sounds like I am advertising >_<. As of now, going through that experience can wait.
Though still sad due to the loss of my phone even it's just an ordinary one, it was a very nice tap in the shoulder to receive my parcel quickly. Thanks Sample Room for this great job and for accommodating me well especially after that ill luck. The queries in email were answered quickly and that's a plus point for them.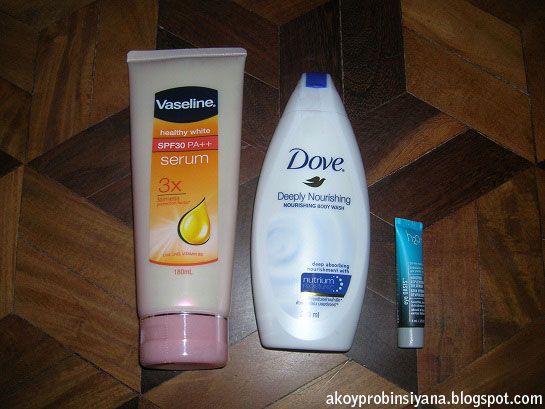 Joining VIP for the First Time
There are good stuff that's hard to avail with mere 100 points. Somehow I'm guilty of spending my money with this VIP and was tempted to try stuffs that is not yet needed such as another lotion and lipstick. It's not easy to empty a tube for me to pile up samples that gives the same purpose. It's interesting to try the Burt Bees since it's organic and an orange shade is not something common in my stash. It costs around P300 if bought outside. Then a blink later, it's already out of stock . Though I would prefer to have just a plain lip balm that I can use at night, Maybelline and Nivea is pretty attractive here.
Products Wishlist
1. Hand Cream
2. Eye Cream
3. Lip Balm
4. Conditioner
5. Shampoo
6. Beauty Bar Soaps
7. Food (Nyogi and the likes)
8. And other uncommon stuffs.
Do you like to be a VIP member too? Or would prefer buying products directly in mall?