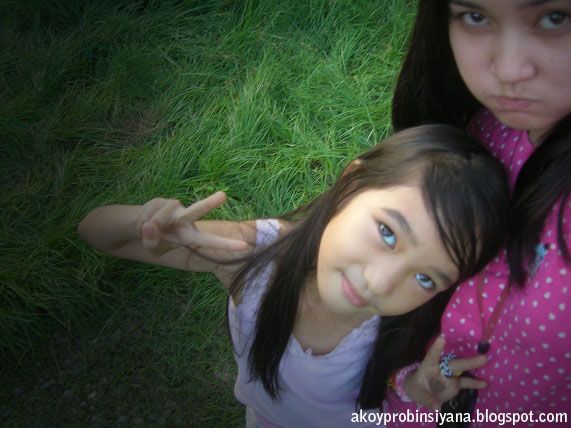 There are still conservative type of kin relationship despite the continuing liberation of our beliefs and preferences. Finding new activities adds up to another distraction and increase of gap. We forget about the borrowed time, that we will soon have to say goodbye with the people around us. We focus on the pleasure of material thing, swayed in the lust and ecstasy of less important desires that we forget that it's still the living relationship that completes us.
It's always the wise saying, "Live like it's the last day of your life" that I embrace when it comes to any relationship. Being older now and have tasted what's life outside the zone make me fail to remember once in a while what I hold as an ideal when I was a kid.
Sometimes we need to be distant and give ourselves a personal space for us to reflect if we are overly self-confident and self-possessed and missing the real essence of life. In tagalog, it's being too "kampante". Being kampante will destroy relationships.
There's a lot of "How to be" when it comes to work and love life, that you'd seldom find advices on how to become a good parent, a good child or a good sibling (being a good brother and sister).
That is how media, the greatest source of influence, is leading us off course.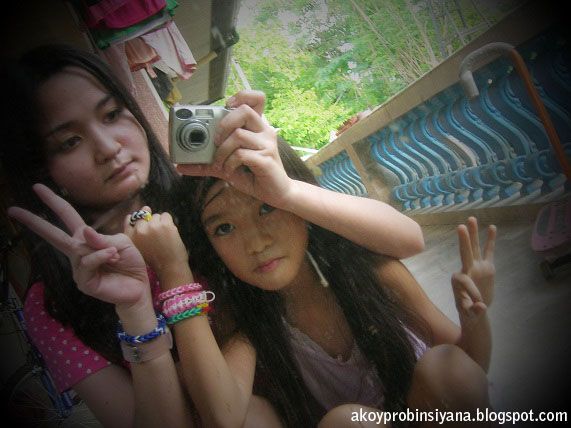 How to be a good sister? Are you a good sister?