And here I am again, trying to join contests online. Haayst, I remember I joined the Samsung Giveaway last time but I will not include the link here because I look gross there. :D Of course, there's instagram problem again. I made an account already but the camera of my tablet has some problem. The answer I made is in this blog article:
I Live a Natural Life Because...
After all the efforts, this entry will not be submitted since I don't have a functioning instagram and the deadline is today.
The mechanics is to take a picture of the sample you have from Burt's Bees and complete the sentence of why you live a natural life and post it in instagram. (Why not facebook when there's fewer user in instagram? It makes me wonder. Don't they like a wider coverage?)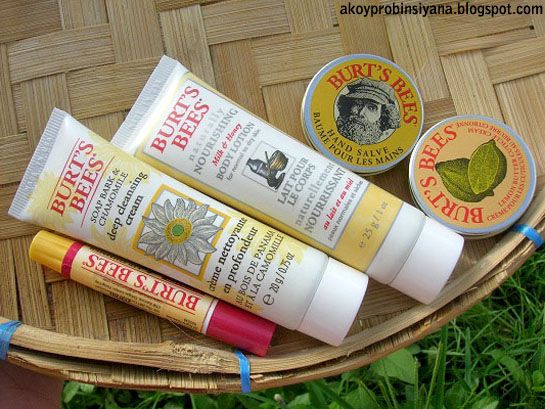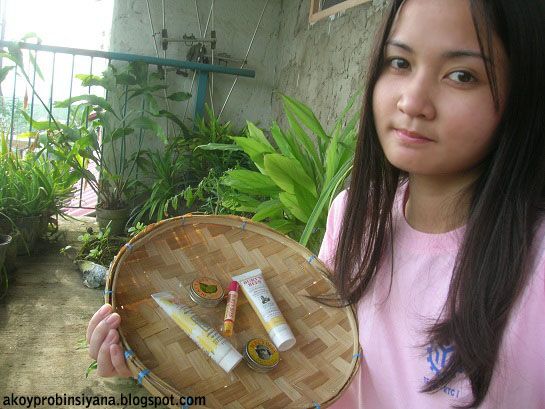 How about you? Do you like joining giveaways?