Imported by Wal-mart Canada
This finished product is not tested on animals
I still have
BAIES SUCREES Hand Cream
left and yet I found this Bodycology hand lotion on my Mom's stash. I asked Mom if I could have this and she agreed like I didn't give her other options. So she was looking like this ( - _ - ) .
Smell.
Expect the smell of vanilla and yes… even sugar. Sugar is commonly used to exfoliate the face and the lips. You won't find the usual sugar particles in this lotion but you'll definitely smell and remember it because of the brownish color. The fact that it has a sugar dumbfounded me for a moment, this is the only lotion I knew that has a sugar and come to think of it, what's so special with sugar?
Still the smell.
To remember another scent similar to this is very hard. Describing it almost took me forever. There is a distinct smell that gives me headache. Initially, I thought it was just because I opened it for the first time but it still lingers until now. I think of boiled herbs but that could be a worst association. It also becomes more noticeable during application.
\
Bodycology cozy
For daily rejuvenation: Smooth this luxurious lotion gently over skin to moisturize and add radiance – for a detectable spa sensation
Qualities
Not creamy
Enough moisture
Looks thick but actually light
Absorbs quickly or better say evaporates fast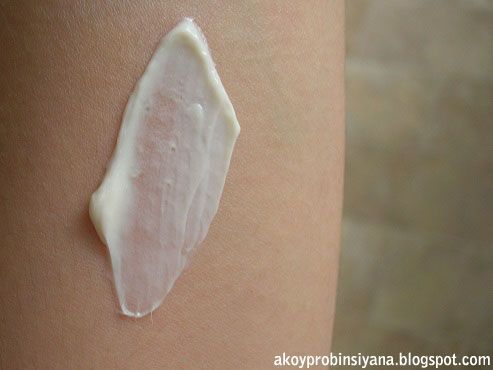 Packaging
Seal is an attraction and at the same time a brand's commitment. Local products in our country rarely seal their products with plastic of aluminum. The seal of Bodycology lotion was easily opened with my repetitive removal of cap. This is not originally mine so I am not sure if this was previously opened.
The Bottle's flaw.
The consistency of the bottle adds up into its bad impression. It's hard to push that you have to turn it upside down and shake for the product to come out. The word 'press' is written in the cap but that would be of no use if you are in a hurry.
I was even thinking of recycling the bottle!
Expiration Date:
not found
Rate:
3.5 Low score because of the bottle.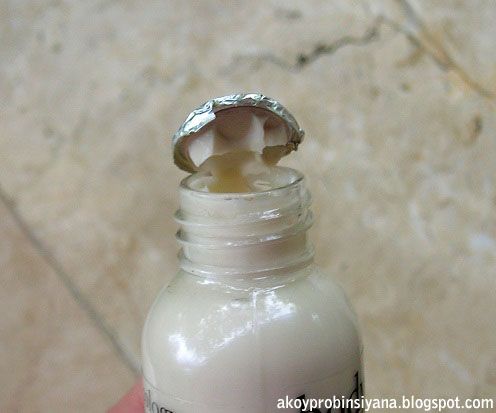 This product will suit those who like minimal moisture. It helps in removing the appearance of dry and flaky skin. Since it's a lotion, expect a minimal or lack of essential oils making it less creamy. (That's why there's hand cream and hand lotion to choose with). It's good for an ordinary and daily hand lotion.